This store requires javascript to be enabled for some features to work correctly.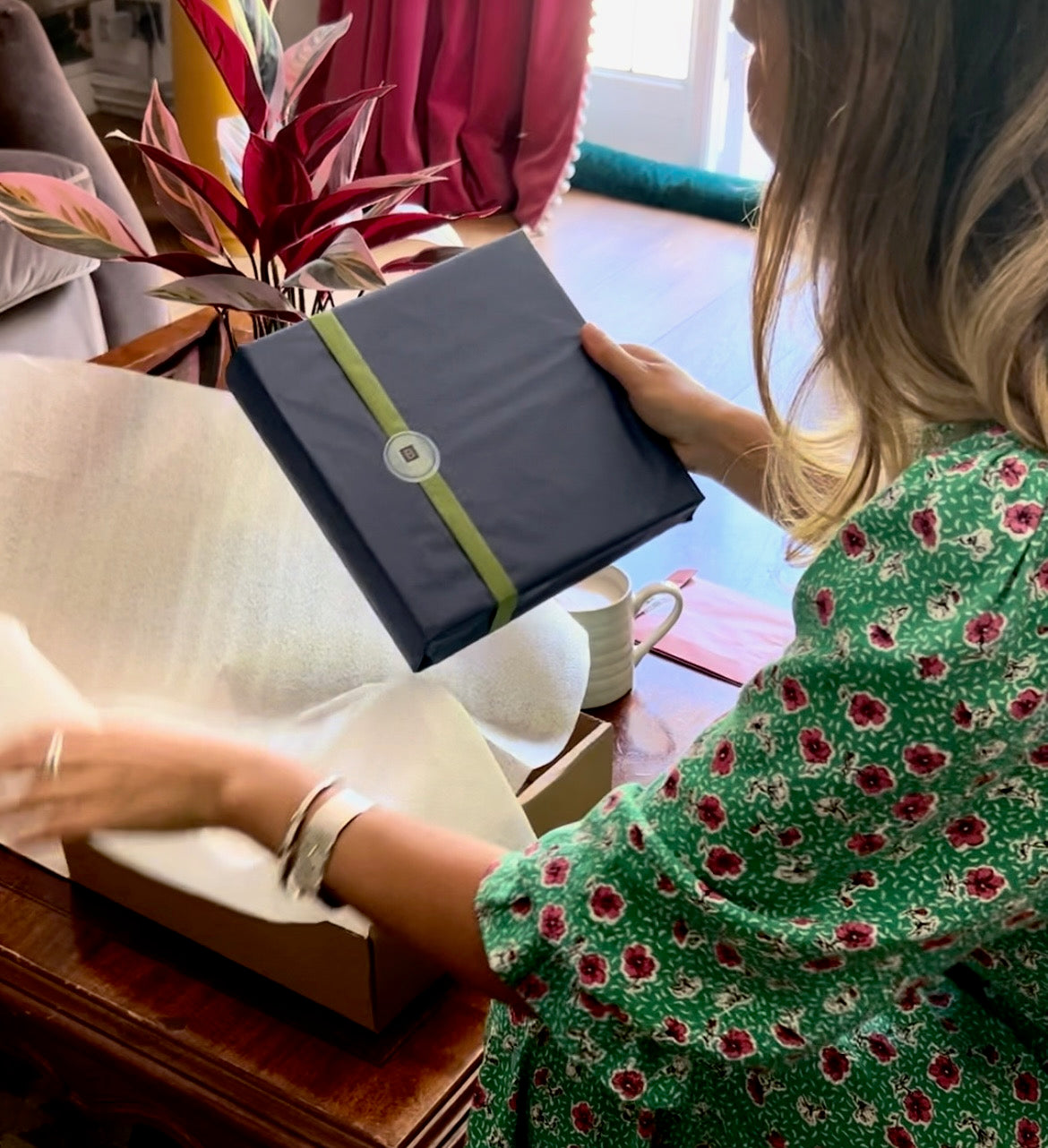 An Introduction to BeGolden
BeGolden was founded in the late 1990s as an antidote to the grey obsessed, minimalist and clean lines movement that penetrated both fashion and interiors. We wanted to create products that embraced colour, detail, individuality and texture. Having started with a wide range of stationery we have now honed down our collection to what we do best: beautiful handbound books

We believe we have a book for every occasion whether you're looking for something large and playful or small and corporate - and if we don't have exactly what you have in mind then we can create it!